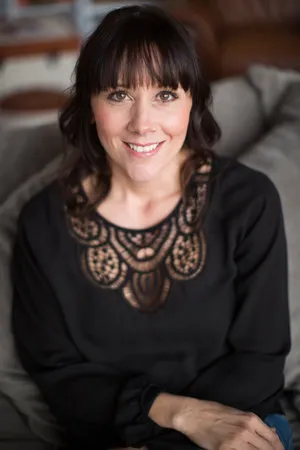 January 2020
When my husband and I decided to buy a home in Shelbyville, Kentucky, we wanted someone who was well-acquainted with the area. We started working with Melinda upon a friend's recommendation and immediately felt comfortable with and confident in her.

She listened to our needs and wants and provided us with many options that met and surpassed our needs. She provided essential insight into the landscape of Shelbyville, helping us understand the benefits of each property.


After we decided to build, Melinda stayed by our side every step of the way from choosing a lot and house design to the final walkthrough. She even provided feedback when I was struggling to pick a couch for our new home! She not only helped us make wise choices, but she also served as advisor and intermediary when difficult conversations had to happen with our builder. She tirelessly fought for what was fair for us in the building and buying process, making her way up the chain of authority as needed.

Melinda's expertise in selling our original home in Louisville, Kentucky, can also not be overlooked! She offered expert advice on which updates would add the most value to our home. She coordinated amazing photos and wrote a beautiful description of our home in the listing. She also assisted in determining a timeline for selling. Ultimately, our house was listed on a Thursday and under contract by Sunday after multiple offers.

Again, she negotiated in light of our best interest and managed all communication with the buyer. One of Melinda's shining attributes is the quality of her communication. Her response time is exceptional! She is articulate, and her ability to navigate a delicate situation is invaluable!


At the end of the process, Melinda is not only our top recommendation for a realtor, she has also become a dear friend! We cannot recommend her highly enough!

Lacey Adkins