Free Coffee or Eats from The Paddock in downtown Shelbyville!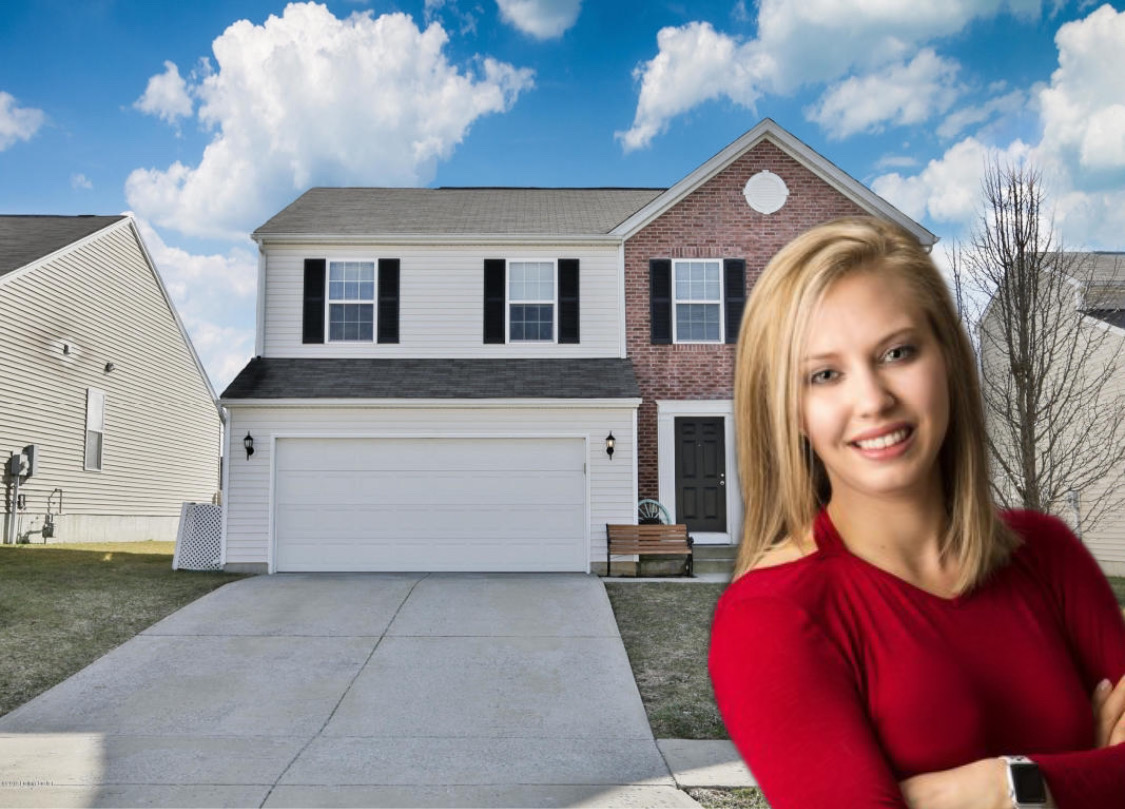 If you live in Cloverbrook Farms subdivision... Shoot Alicia a text for $5 off your order at
The Paddock Coffee, Eats, & Gathering

ALICIA SOLDAT - (502) 655-2991
Why choose Alicia to list your home or relocate to the neighborhood? Alicia has...

Lived in the neighborhood and is knowledgeable of Cloverbrook Farms

Sold 10+ Homes in Cloverbrook within the past few years
Experience with relocating home buyers to the neighborhood