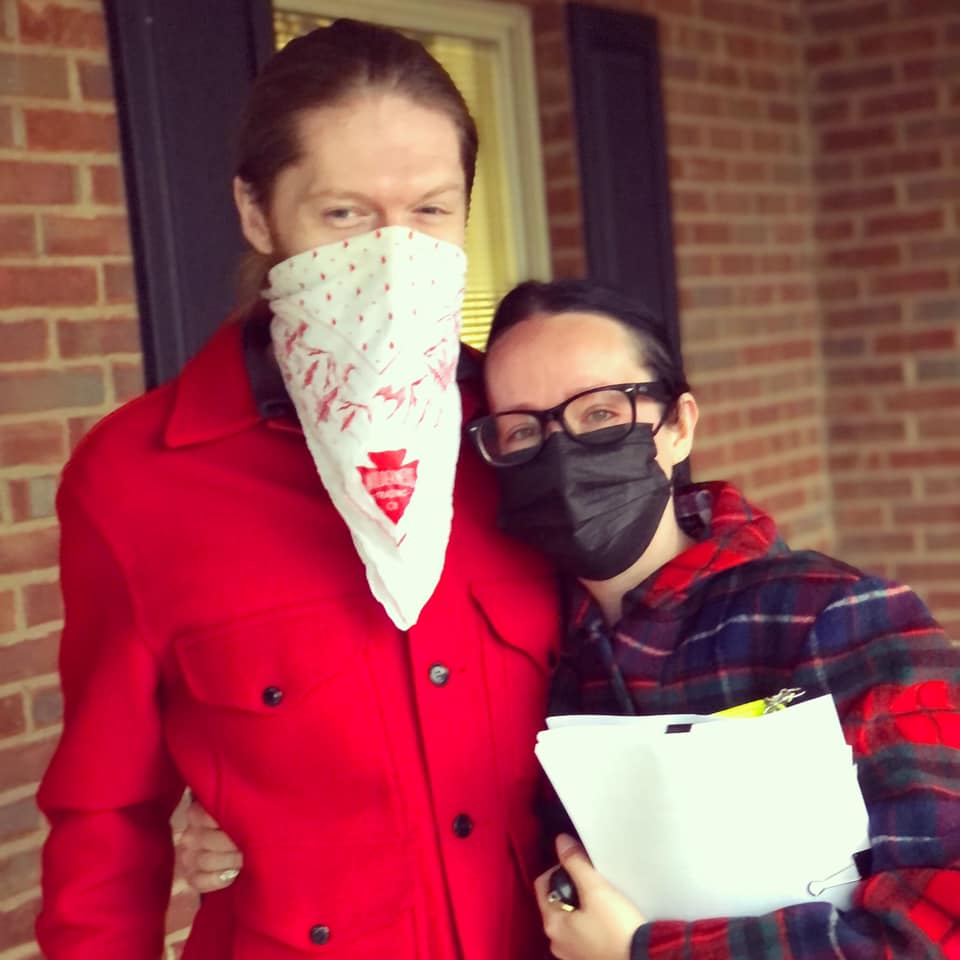 About six months ago when I popped into Reclaimed on Main, the store
that Brook manages, she told me that they were prepping and planning for
the purchase of their first home. Upon subsequent visits we would talk
about the logistics of home buying but more about their dream for a
historic home.
On the actual day that they got
pre-approved for a loan, we went to see a spot newly reimagined and
renovated in the downtown area by my colleague and friend, Cory Miller
and his amazing wife Mary. They were instantly smitten. (We all were.)
In the spirit of due diligence, I spent an afternoon with the two at
other showings around town to see where this one landed on the list
after a good look around. They kept coming back in their hearts to the
very first one.
We put in an offer and, upon acceptance, Brook literally fell to her knees. It was happening!!!
On
the other side, Cory and Mary were so grateful that the offer came from
two folks who would enjoy the fruits of their labor to the fullest! Yesterday Brook and Brent got the keys to the home they'd been praying for as happy tears streamed down Brook's smiling cheeks.
This is what I get to do for my job. And it absolutely thrills me!!
It doesn't always happen just like this, but even still, there's nothing like helping someone find their way home.
If you are looking for your next spot to settle into, I'd really love to help.
Educating first time homebuyers is one of my specialties (and joys).
Have questions? Need some advice? Let's start a conversation.
Call me at 502-655-3535.
#ShelbyvilleRealtor #HistoricHome #MelindaHardinRealtor #FirstTimeHomeBuyer #FirstHome #TorreySmithRealty #DowntownRealtor